Welcome to the bavarian office for africa
The Bavarian Office for Africa serves as the official interdepartmental representation of the Free State of Bavaria (Germany) on the African continent. In line with Bavaria's core competencies, it promotes future-oriented partnerships between Bavarian and African actors specifically in the fields of:
The Bavarian Office for Africa develops ideas for new partnerships, coordinates existing activities, and serves as a competent interlocutor for actors from both sides. It also monitors political, economic, and social developments at the African Union and maintains contacts with institutions and representatives in Addis Ababa and across the continent.
Don't believe everything about Bavaria. Just believe the facts.
Discover why its true beauty lies beyond its mountains, beer, and brass music …
Bavaria in numbers and images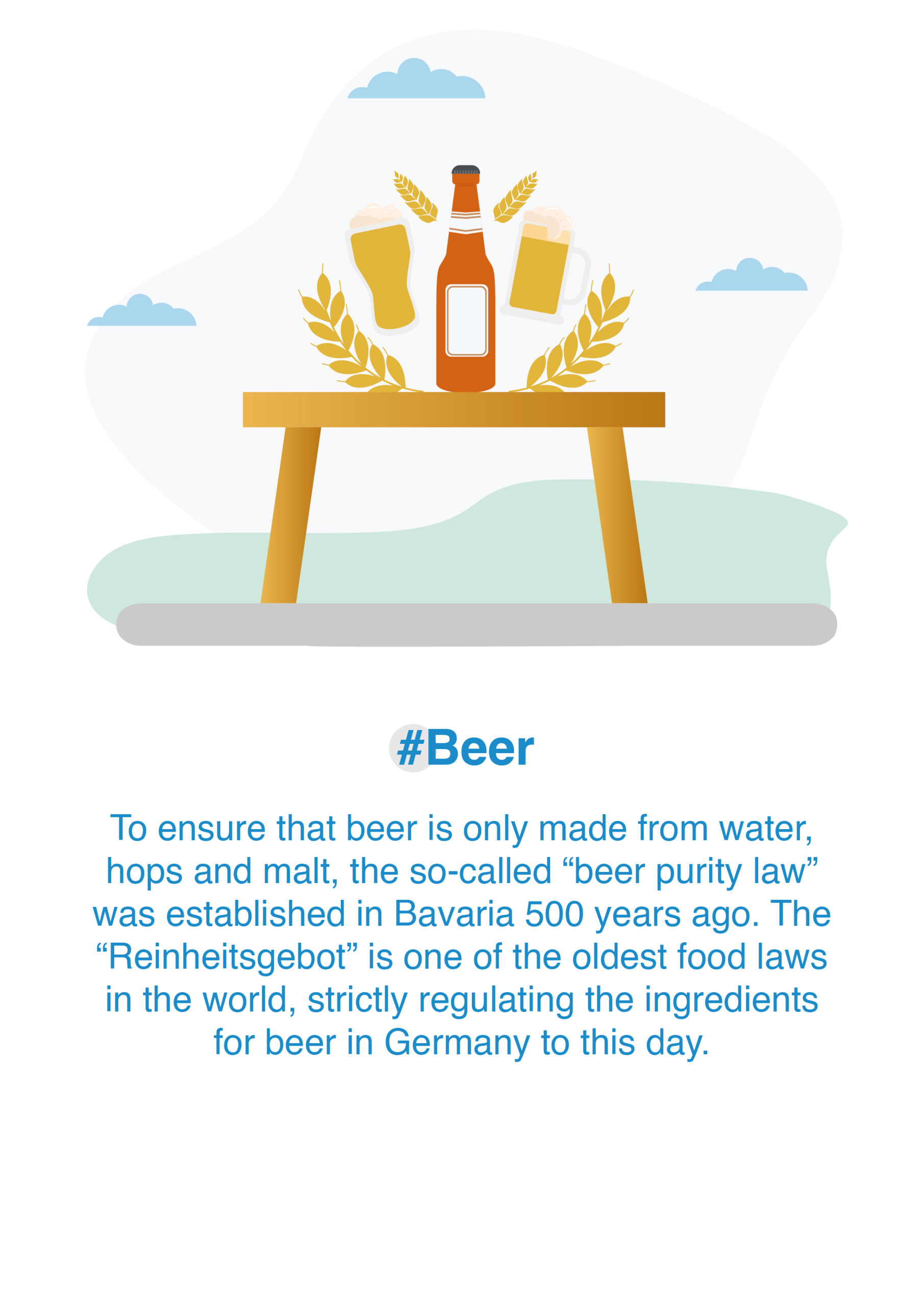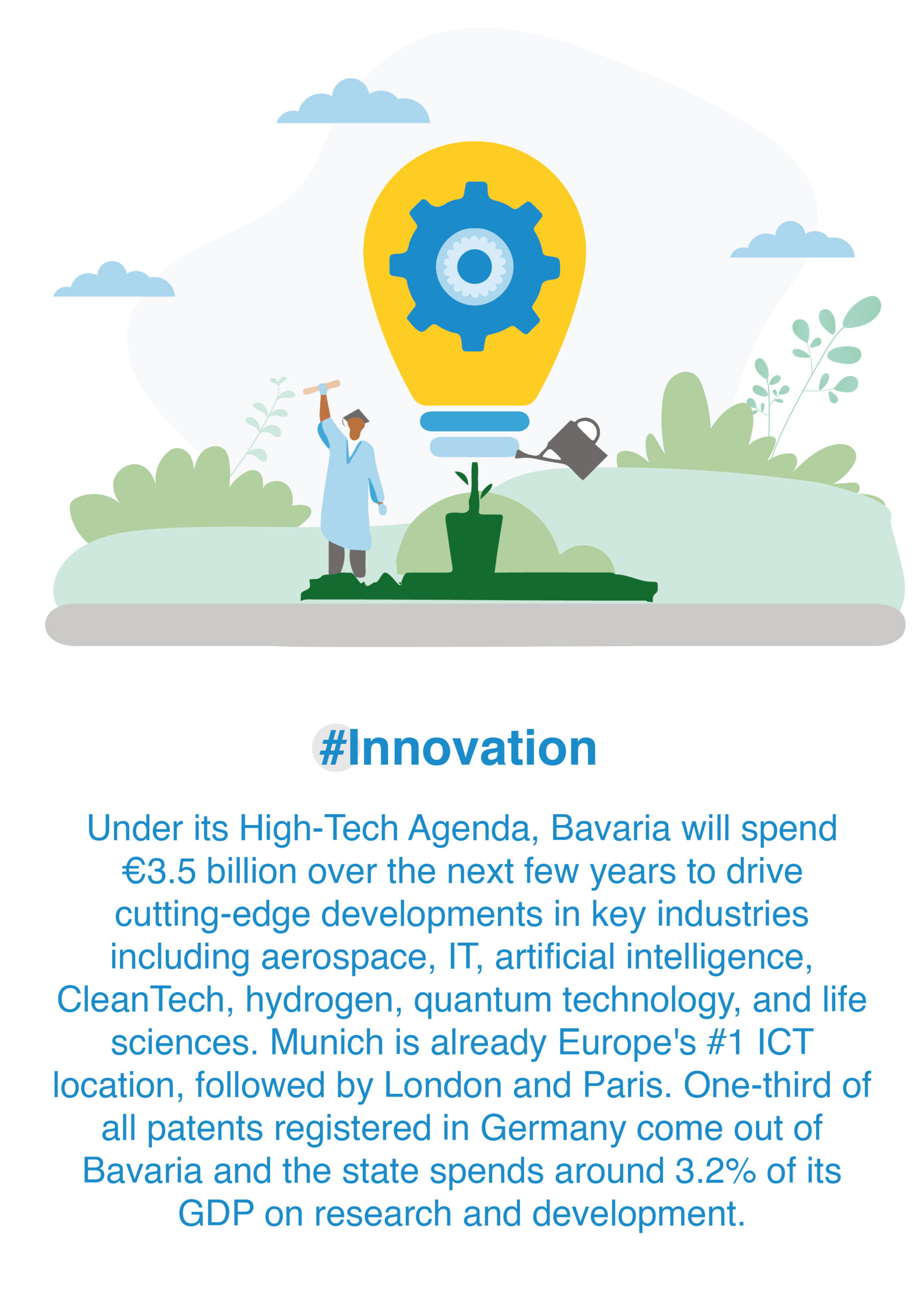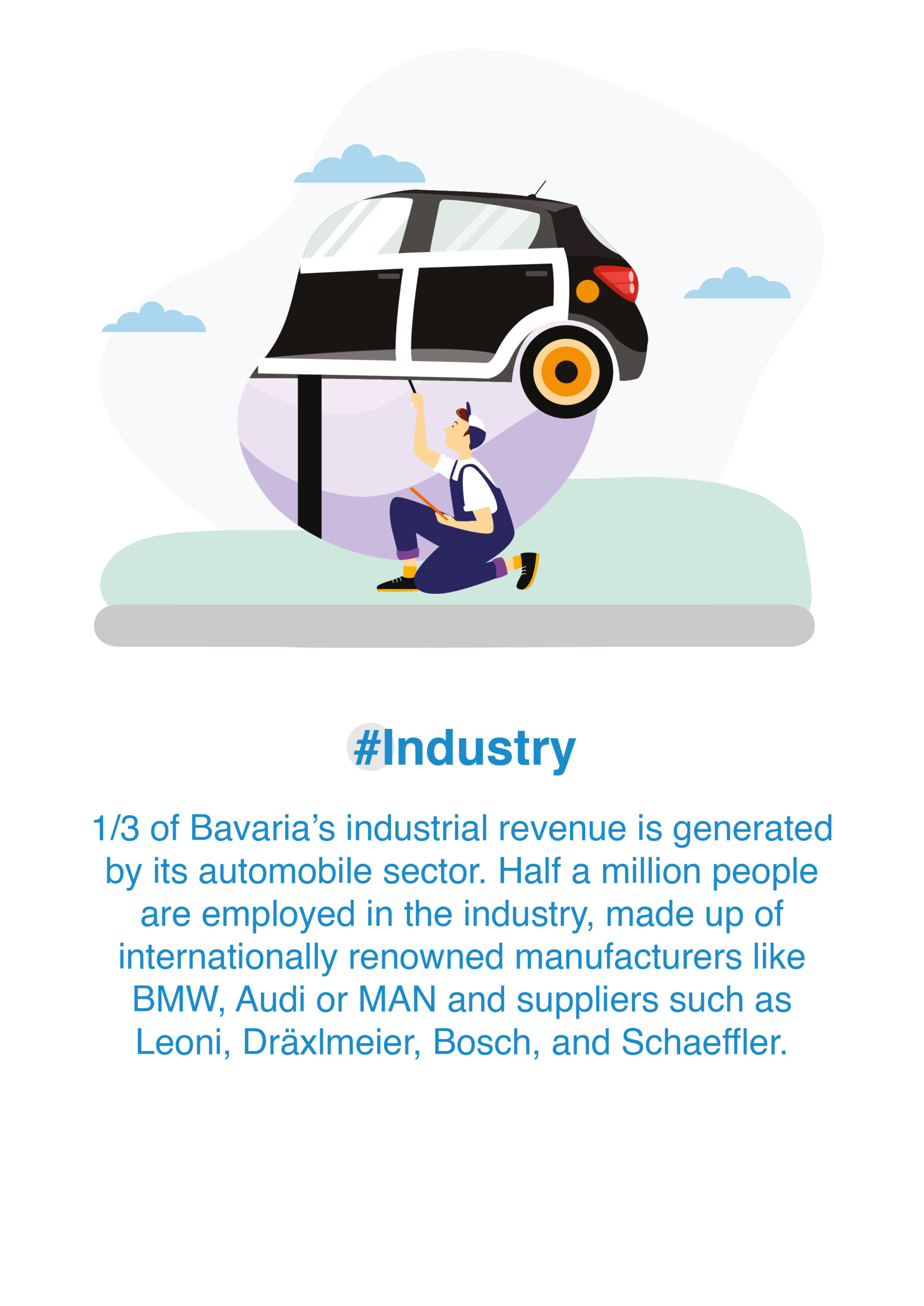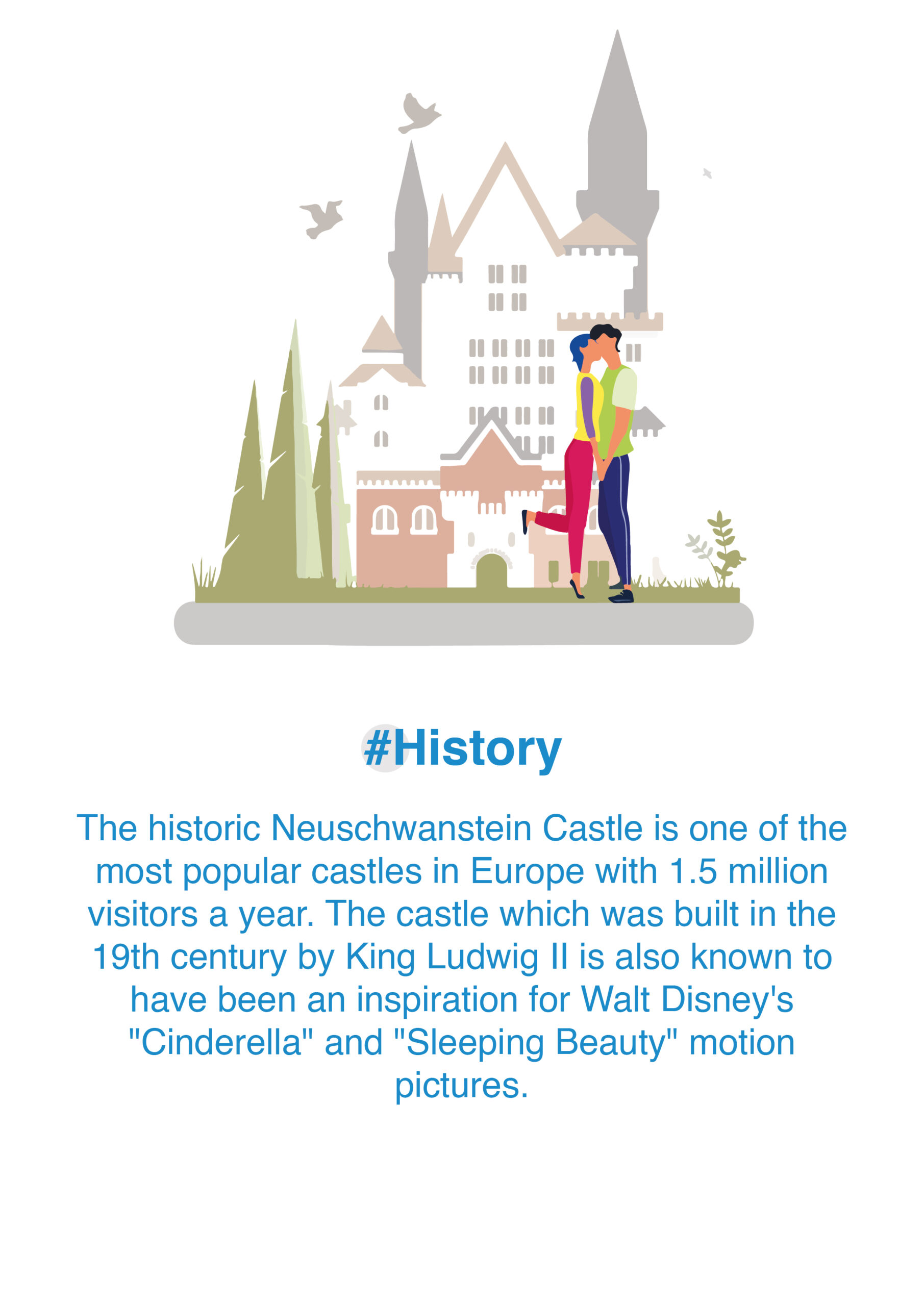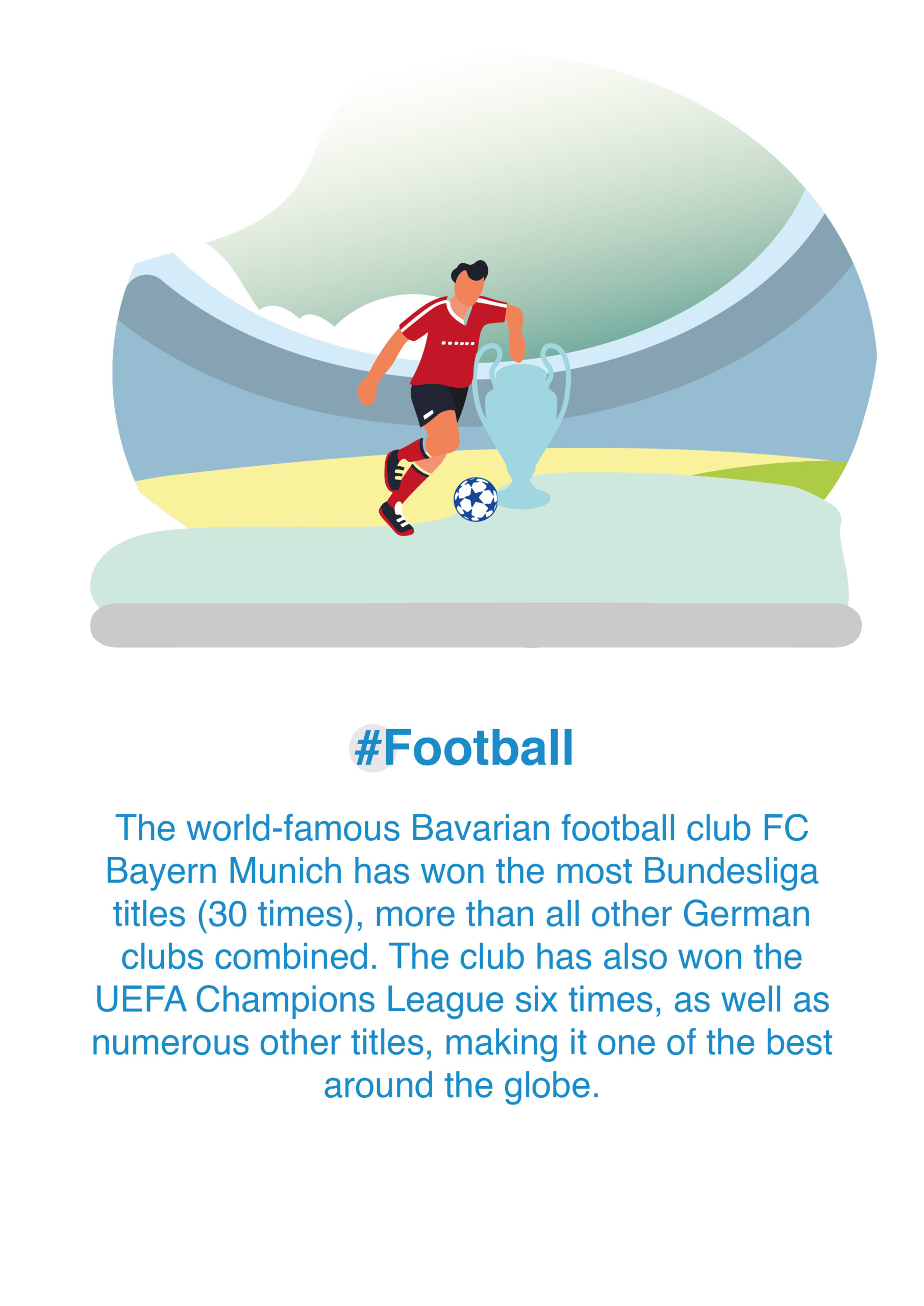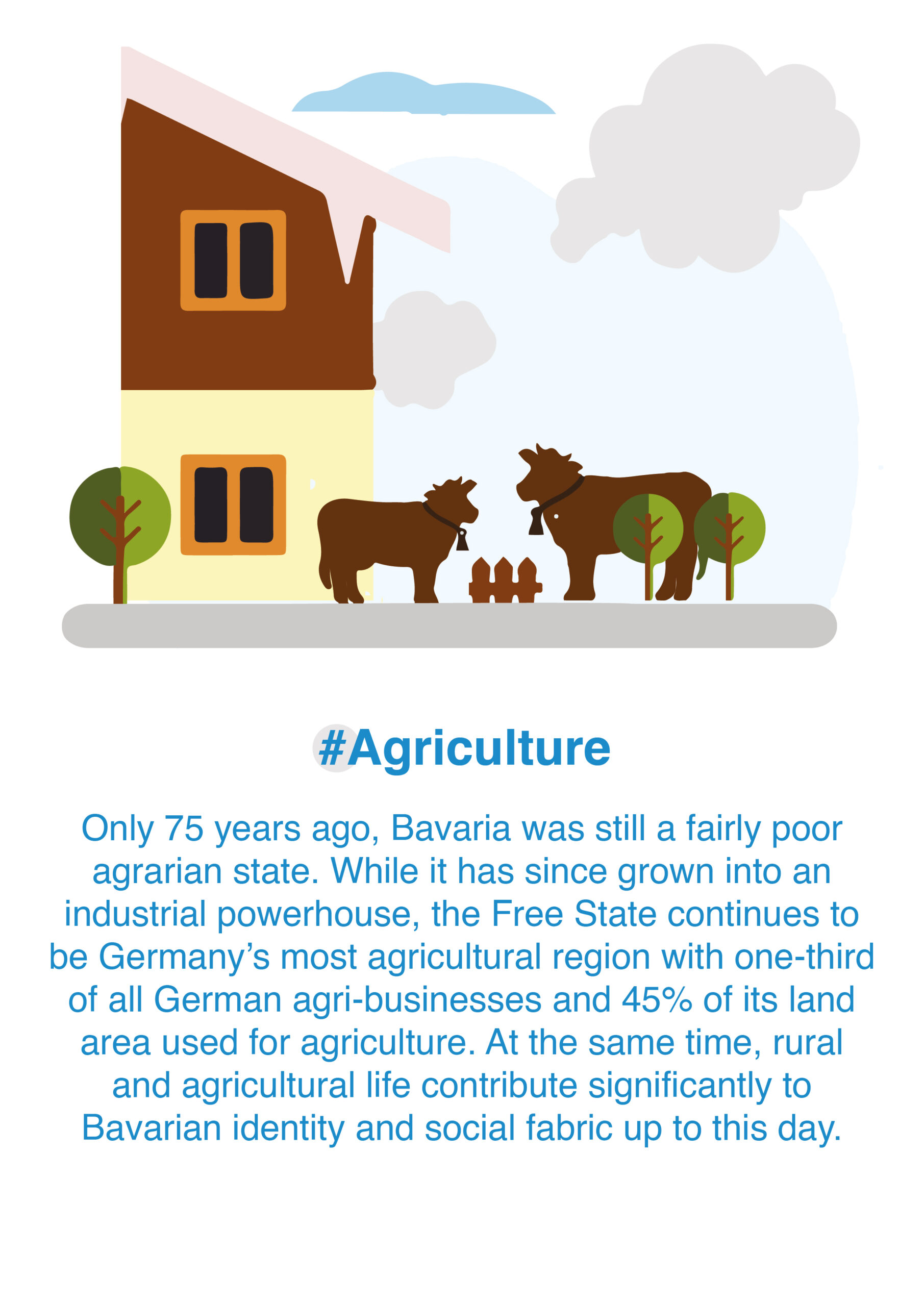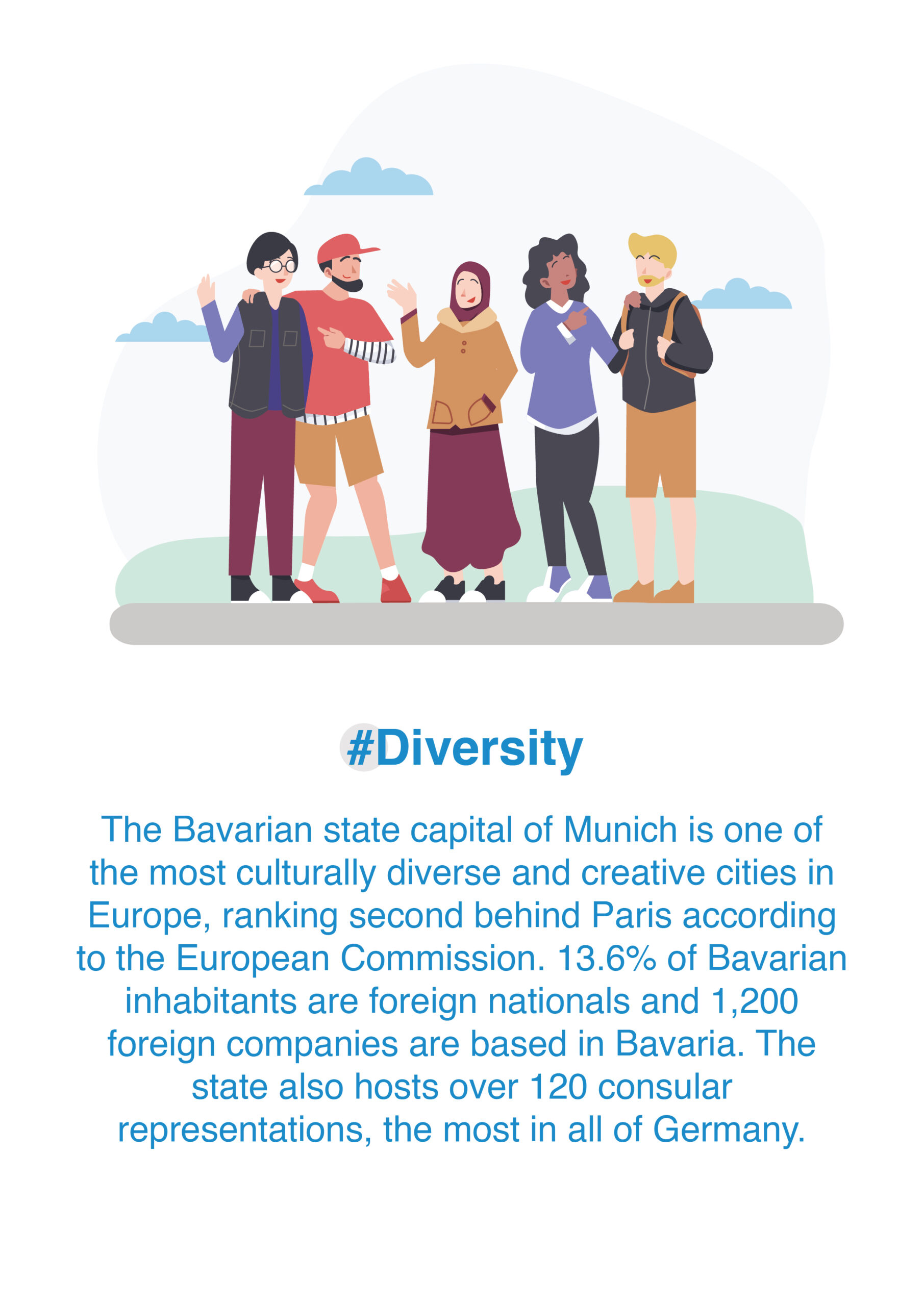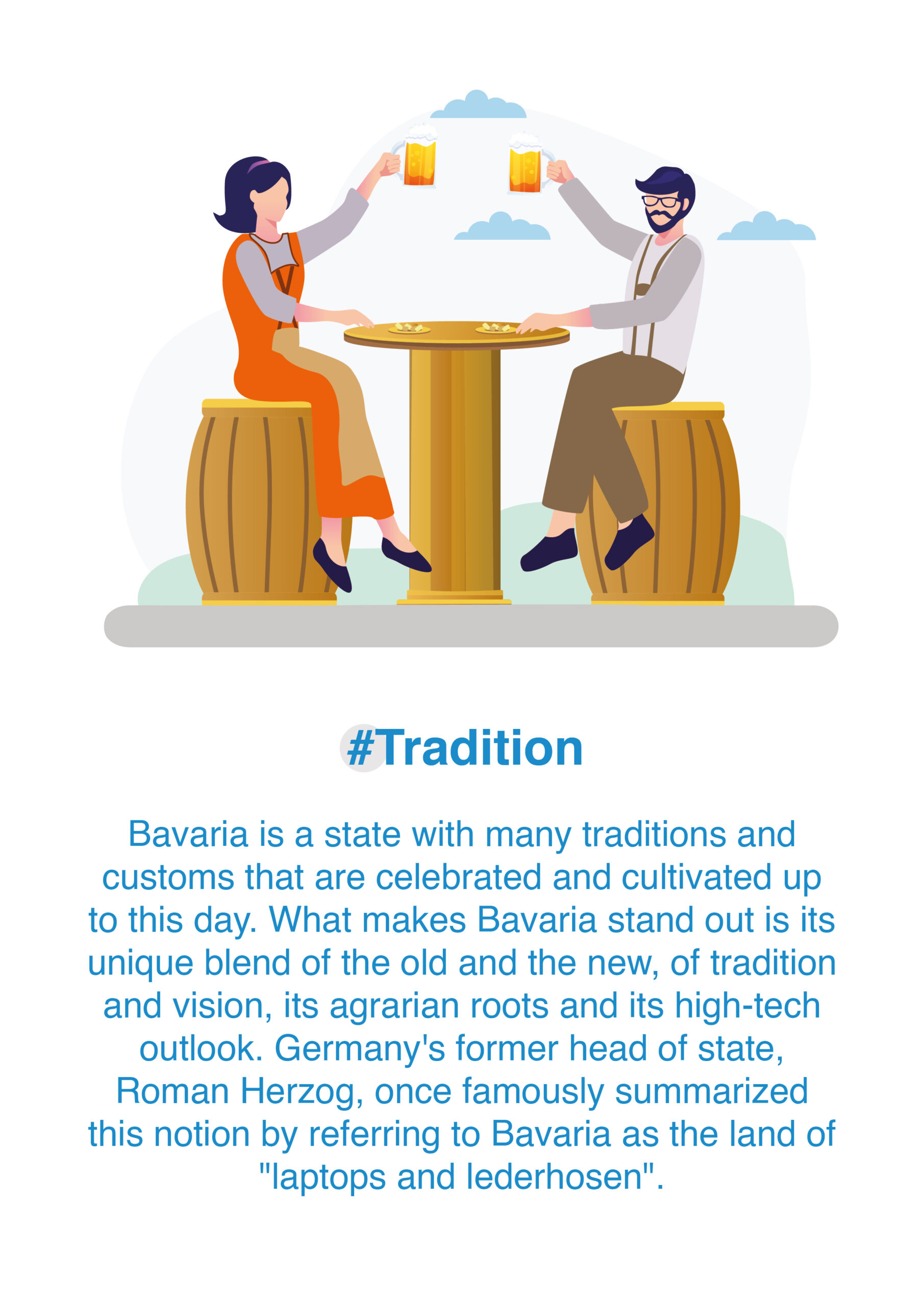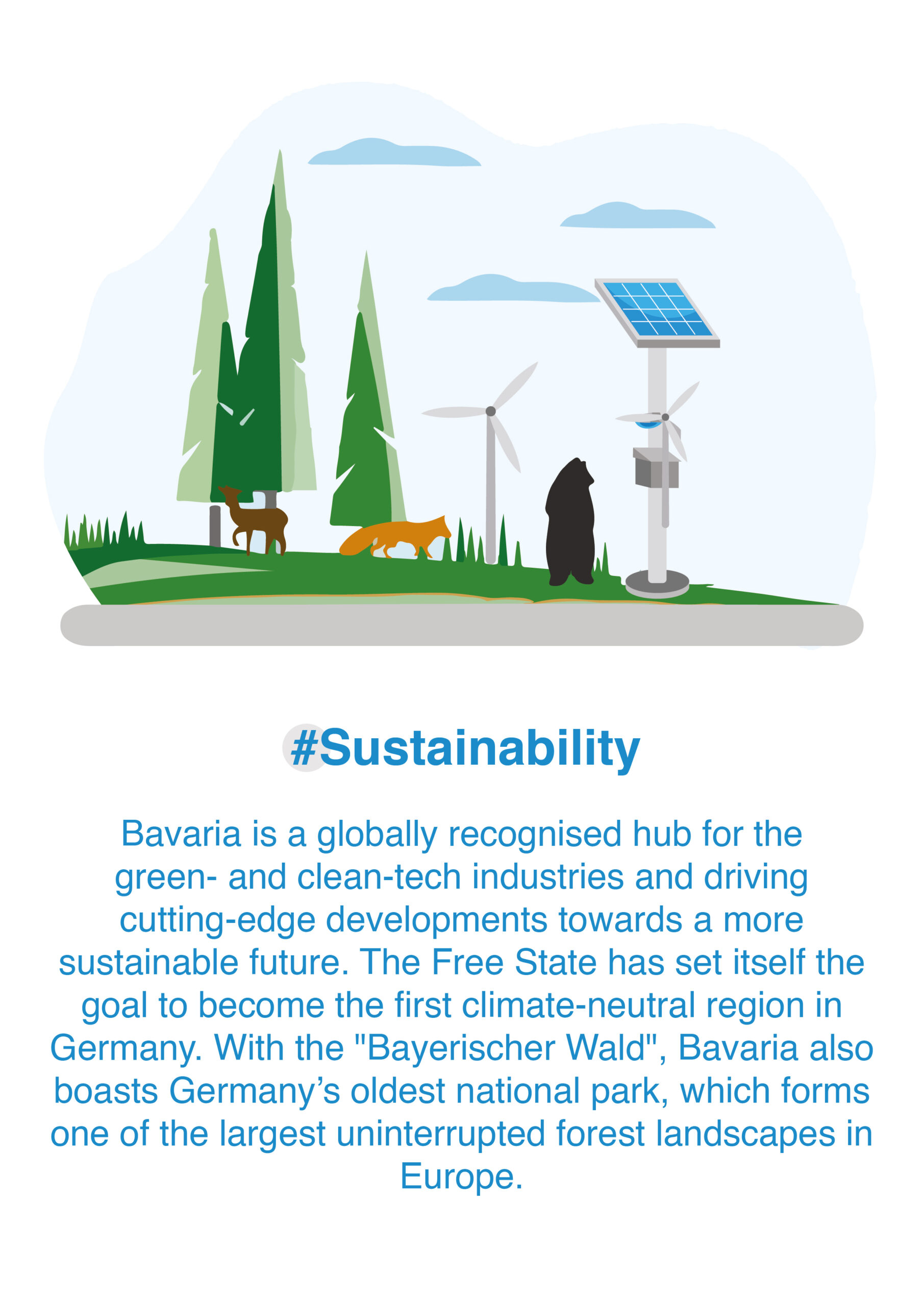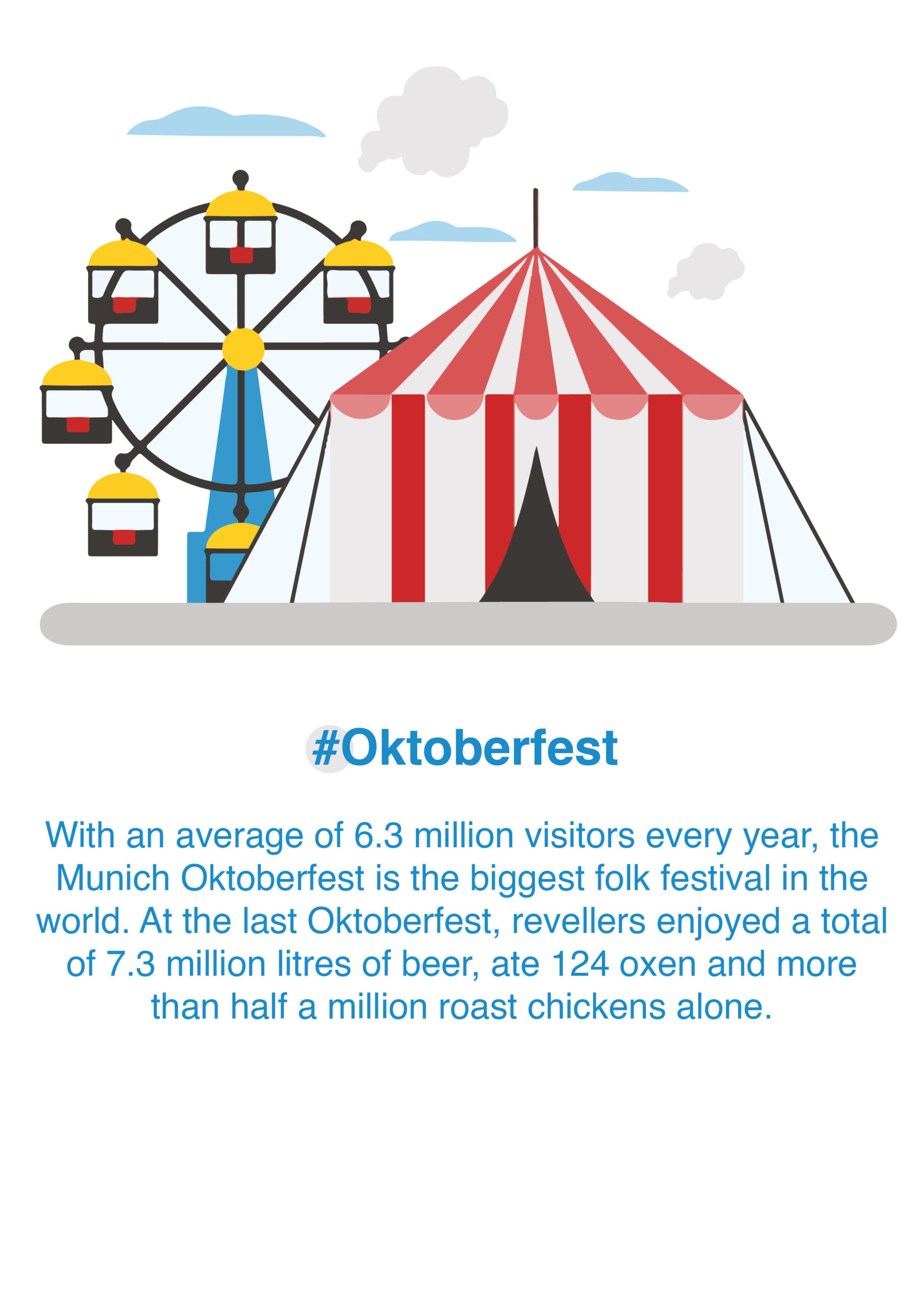 Africa in numbers and images